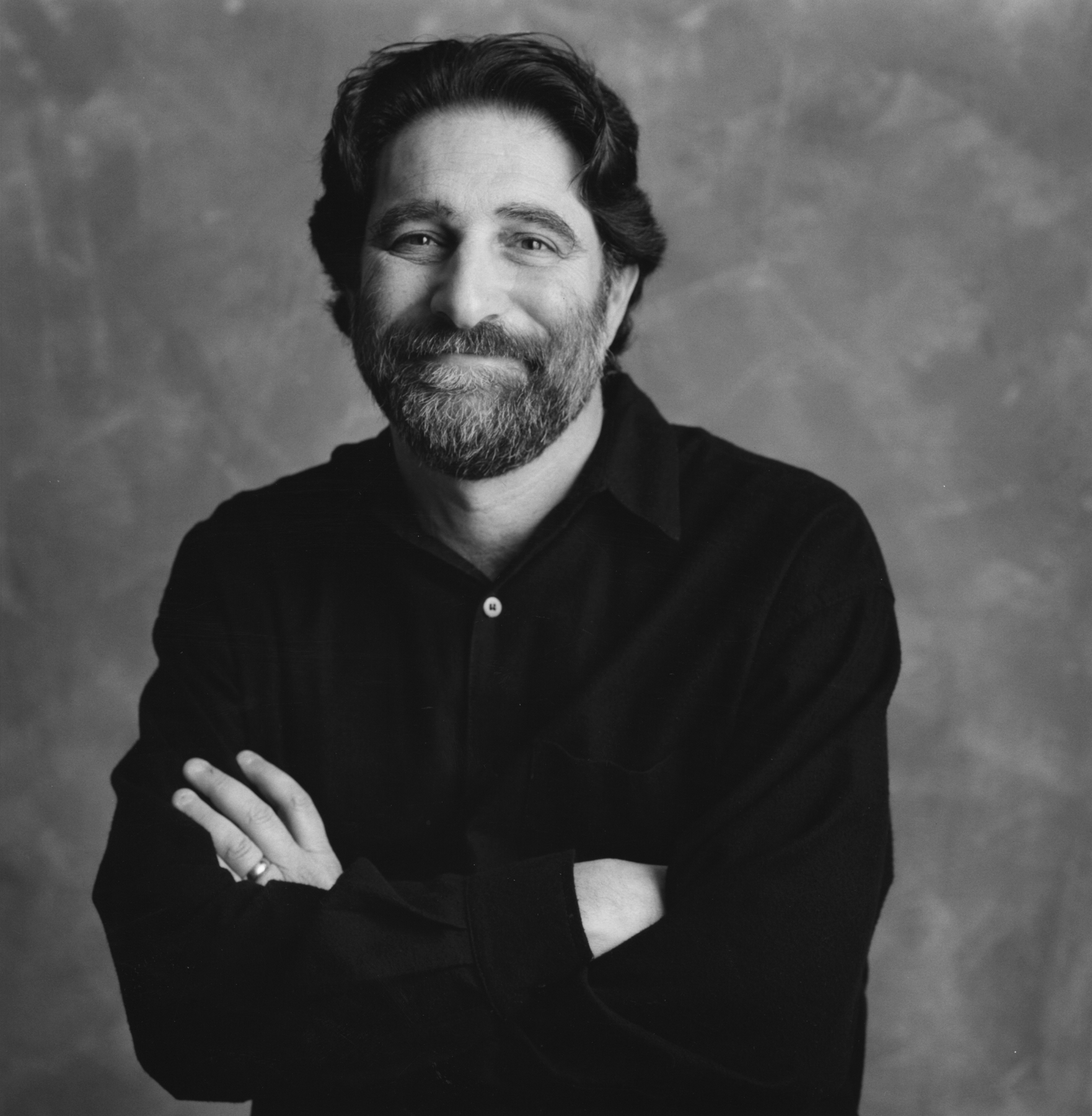 AFF is proud to announce that acclaimed screenwriter Eric Roth (
Forrest Gump, Munich, The Good Shepherd)
will be appearing as a panelist at the 2007 Austin Film Festival.
Winning the Oscar for Best Adapted Screenplay for
Forrest Gump
and nominated for two more Oscars, Roth is one of the top screenwriters working in Hollywood today. His script for
The Insider
helped make it, in my opinion, one of the best films of the 90s.